Google has confirmed that Android M is Android 6.0 Marshmallow. The third and final version of the Android M developer preview has also been released, alongside the Android 6.0 SDK. Read on for everything you need to know about Android 6.0 Marshmallow, including its release date, features and more.
Google is yet to confirm the official Android Marshmallow release date, having only said that it will be "later this falls". Information from MobileSyrup may have given us a more concrete date, however: October 5.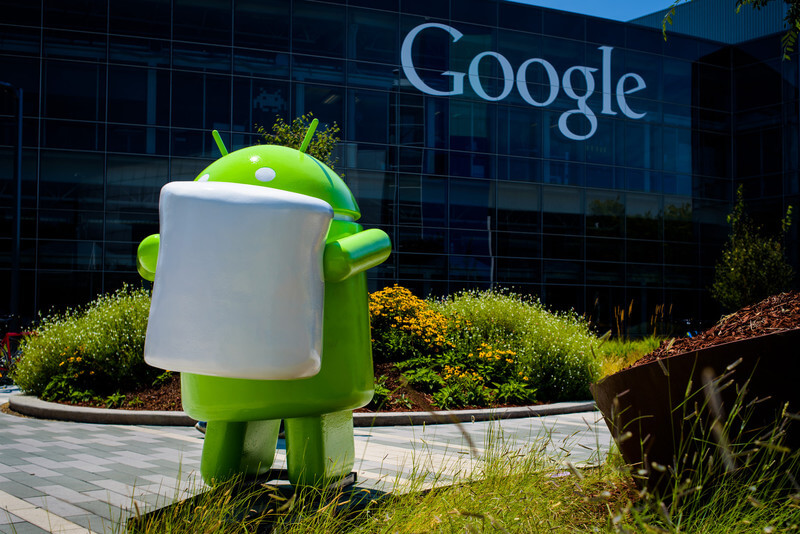 On September 24, MobileSyrup cited a blog post from Canadian service provider Telus, which apparently said the release date of Android Marshmallow – along with the new Nexus devices – will be October 5. That post no longer mentions these dates, so either Telus has removed that information, or MobileSyrup got it wrong.
Google is expected to announce a pair of new Nexus devices on Tuesday, September 29: the 5.2-inch Nexus 5X, developed by LG, and the 5.7-inch Nexus 6P, made by Huawei. The Android 6.0 release date is likely to be soon after that, and while it could be October 5 in Canada, there's no reason it couldn't be September 29 in the US or elsewhere.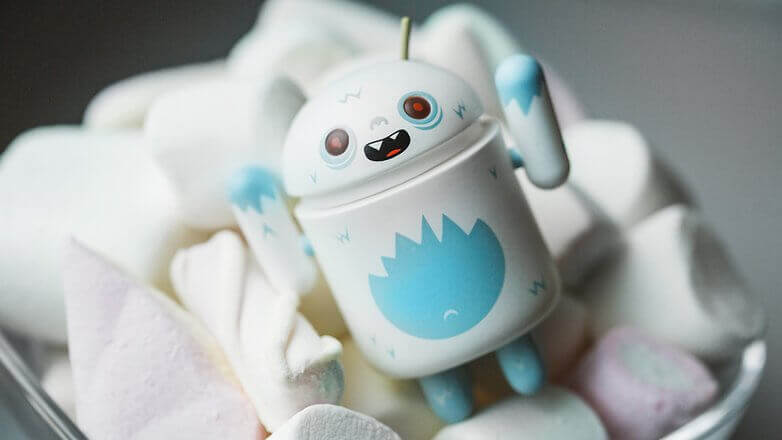 Here are the 6 features from Android 6.0 Marshmallow that we are most excited about.
1. App permissions – Application permissions have been completely overhauled in Android Marshmallow. Now you will be able to grant apps individual permissions to device functions, instead of the previous model of all or nothing.
2. Now on Tap – This is one of the most impressive new features to be introduced with Android Marshmallow. Now on Tap takes the concept of the smart assistant Google Now, and spreads it across the entire OS so you can take advantage of it on any screen, regardless of what you are doing. All you need to do is simply press and hold the home button, and Now on Tap will analyses the information you are looking at, to give you related cards.
3. Fingerprint support – While we've seen Android phones with fingerprint scanners, the implementation was done by vendors themselves. Android Marshmallow will support fingerprint scanners on phones natively now. The new feature will allow the scanners to be used to not only unlock your device, but also use it authorize payments using Android Pay in the offline world or within Play Store apps.
4. App links – App links, also known as Intents, is a feature where if you click on a link in your email or a text message, it asks you what app you would like to open it with. The same thing happens when you click on – for example – a video file or a Facebook link; you are shown the entire app that can open the link and asked to choose the one you want to use.
5. Doze – Google is now looking to improve this with the feature called Doze. This is a new technology that learns over time and detects when your device is motionless and not being used, so it can be sent into a deep sleep mode. Once your phone is set to doze, it checks for updates from apps less frequently, while still staying responsive for calls, messages, and other similar things.
6. Automatic backup and restore – A seamless back up feature is something which has been missing from Android for years, and it looks like Google has finally taken notice. With Android 6.0, you can set up automatic backups, which will back up apps and app settings of up to your Google Drive storage. There will be a limit of 25MB per app, and the backups will not count against your Google Drive storage limits, and are encrypted by default.