Apple has held a launch event in San Francisco to unveil new products including the iPad Pro, which can be used with the new Apple Pencil, as well as revamped Apple TV and its latest smart phones, the iPhone 6S and iPhone 6S Plus. Here's what they launched and what you need to know.
IPad Pro
Apple has announced a larger iPad with a 12.9in screen. The width of the Pro is the same as the height of the iPad Air. Its screen is 2732×2048 pixels, the body is 6.9mm thick and it weighs 1.57lb. It has an A9X chip, 1.8 times faster than the iPad Air 2. Apple says the battery will last 10hrs. The iPad Pro starts at $799 for the 32GB model and goes up to $1079 for a 128GB with 4G.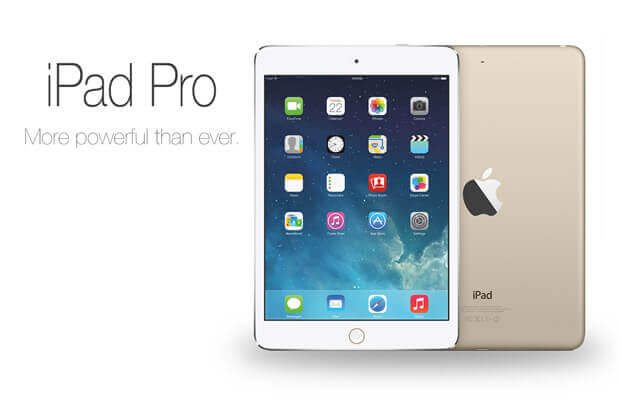 The announcement of the pencil was made without a nod to Apple founder Steve Job's mention of a stylus eight years ago.
IPhone 6S And 6S Plus
The iPhone 6 and 6 Plus get bumped to the "s" versions, adding a new color – rose gold – as well as 3D Touch. There's a new insight camera with 12 megapixels, 50% more than before. It'll be able to film 4K video and the phones come with an A9 processor. It comes a 5-megapixel Face Time camera, for high quality selfies.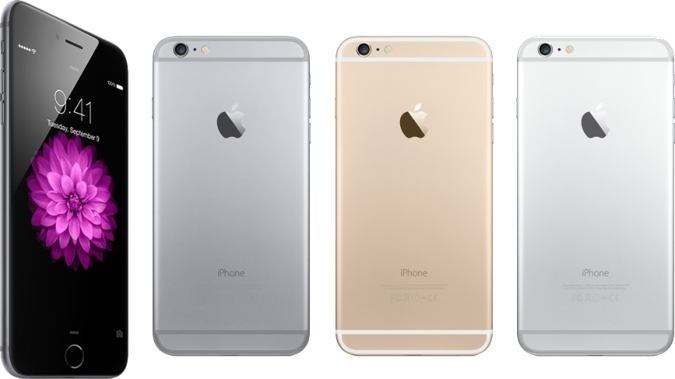 3D Touch is a new pressure sensitive screen which recognizes gentle and forceful touches to do different things on the phone. 3D Touch can be used to more quickly preview images. The new iPhone will be available from 25 September with pre-orders from 12 September.
Apple TV
Apple TV has been revamped to include voice search, a touch surface remote control and an App Store. Apple Music has also been added to Apple TV. Apple TV comes with a new based on iOS called TVOS. Apple's hoping developers will build apps for it like they do for iOS.
Apple plans to bring console games to Apple TV, with the new Guitar Hero coming to the new OS, as well as casual games which are popular on phones. The new Apple TV will be available in October in 32GB and 64GB versions costing $149 and $199.
Apple Watch
WatchOS 2 will be coming on 16 September. Meanwhile, Apple has done a partnership with Hermes and it has added more colors and bands to the range.
It also says there are 10,000 apps available for the Apple Watch and will soon be getting a Facebook Messenger app.