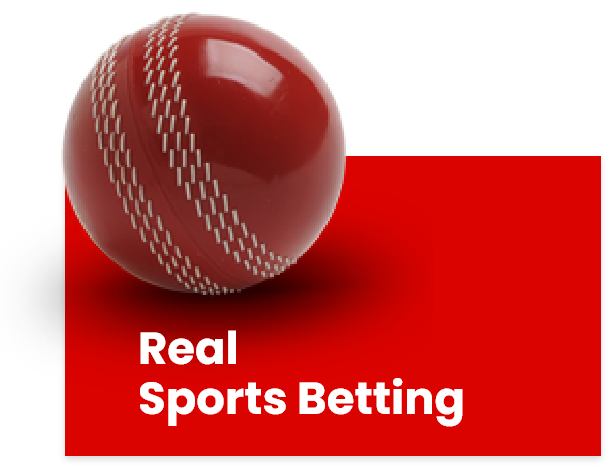 About The App
The story of Dream 11 is one which has the attention of entrepreneurs and sports fanatics. Dream 11 is the first-of-its-kind fantasy sports and betting platform in India that legally offers cash prizes to participants. Fantasy sports have been a part of the gaming subculture for quite some time now. In the span of a decade, Dream 11 has quickly grown into an operation supporting 20 million+ users, across different types of fantasy sports betting.
At present, Dream 11 is a proud member of the "Unicorn Club " a first for an Indian gaming application and service start-up. But, what does Dream 11 offer as a fantasy sports app? Does it also include actual betting? How is it different from other fantasy sports services? Let us find out.
Business model of earning platforms
The fantasy sports apps such as Dream 11 run on the concept of season-based sports team-building and scoring based on the actual performance of the player in the real match. You get to choose a sports type and league and create an assorted team of players. The business model runs on four critical ingredients that are paramount to the brand's success as a fantasy sport betting brand.
As a multifaceted fantasy sports app, Dream 11 wisely began with a diversified market that targeted fans of Cricket, Hockey, Football, Kabaddi, and Basketball. Daily contests and lucrative rewards in every supported sports category can also win you a sea of users and generate significant subscription revenue. Additionally, they reciprocated the subscription with loyalty programs and incentive systems alongside the staple contest rewards.
Dream 11&aos;s meteoric rise to the Unicorn Club was further bolstered by the commissions it receives. For every match played, the brand gets a percentage of the rewards as commission while the rest is distributed among the winners. A fantasy sports-based betting app must generate a quarter of your net revenue as fees and commissions for every match reward.
In the very beginning, Dream 11 was run on an ad-based model that followed the typical seasonal format, which did not find many takers. In 2012, the company transitioned its services to a daily match-based model and that allowed users to put money on the teams. The ad revenue however still forms a good percentage of its yearly earnings.
It needs to be noted that while Dream 11 owes its success to the rapid Cricket-loving Indian market, the choice of sport. Today, Dream 11 happens to be a multi-billion dollar entity that even sponsors the almighty IPL, and has eminent sports personalities for ambassadors. Fantasy sports betting apps of any size, scope, and scale require omnichannel brand promotion for revenue.
Given how its business model flourished, in FY19 alone, the app has awakened venture capitalists to the profitability of a fantasy sports-based app service. Dream 11 is projected to earn its entire year!' worth of revenue with its title sponsorship deal of IPL 2020! With a fantasy sports service that is unique enough, you can secure multi-round funding.
Biggest
Fantasy
Sports Platform
Your fantasy sports app can rival Dream 11 in usage, ranking, and revenue in no time.
Features for user
There is a lot that goes on under the hood of a fantasy sports app beyond daily and weekly contests. A unique and functional UI and UX can give you a major competitive edge over other fantasy sports apps. The user features necessary for a fantasy sports application to behave interactively and intuitively are as follows.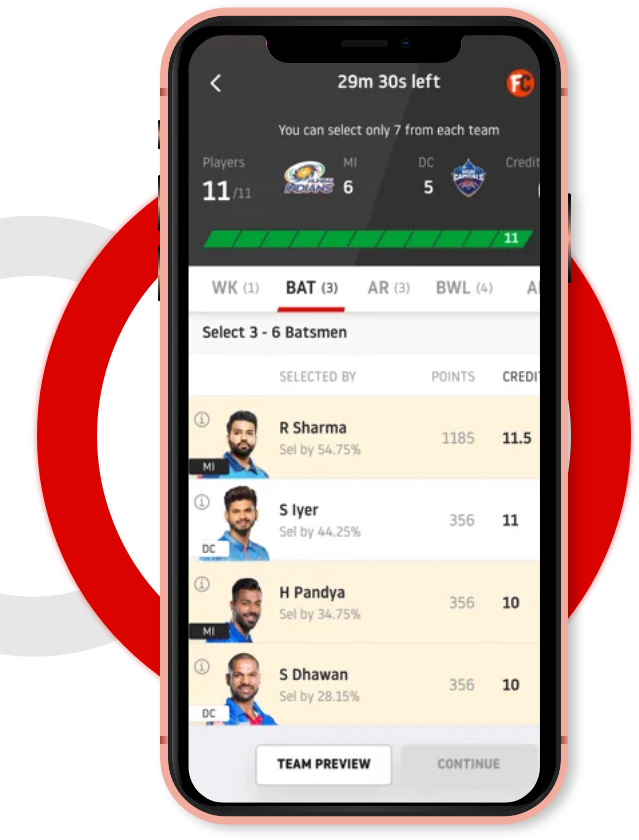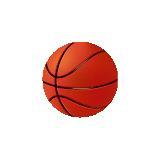 Contest
The contest section lists all of the contests comprising individual matches and games, filtered by the league, sports category, competition, and other associative features.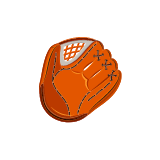 Join Competition
The join competition screen shares competition details, league, sports types, entry fee, and reward details of all ongoing competitions for the user' s information.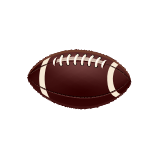 Payment Setting
Consists of the user's payment details and preferences; must support modern, flexible digital payment and wallet systems along with encryption and security for the same.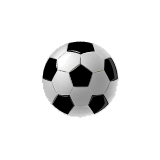 Create Personal Contest
This module permits users to create contests of their own. The contest creator has the option to choose sport type, add contestants, regulate reward value, no. of contestants, etc.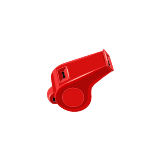 My Contest
The panel comprises an overview of user points in every competition where they have participated in tabulated formats, along with the contest name & details, leaderboards, etc.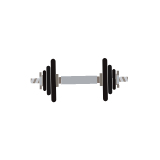 My Profile
The profile section comprises the participant/user' s dashboard which is fully customizable with personal information, social media integration, winnings, payments, points, etc.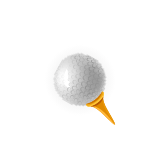 Settings & CMS Area
A settings module allows users to modify their app engagement level, such as notifications, newsletters, personal detail availability, etc. The CMS area is for content marketing.
Features for admin
To produce an app like Dream 11 and help it meet success, one must also equip it with administrative features that are purpose-driven and sophisticated. The admin features are useful for ongoing/upcoming/currently underway matches, contestant lists, and their earnings, payment facilitation, third-party cohort services, etc.
Manage Bank Withdraw Submission
Manage Games Classification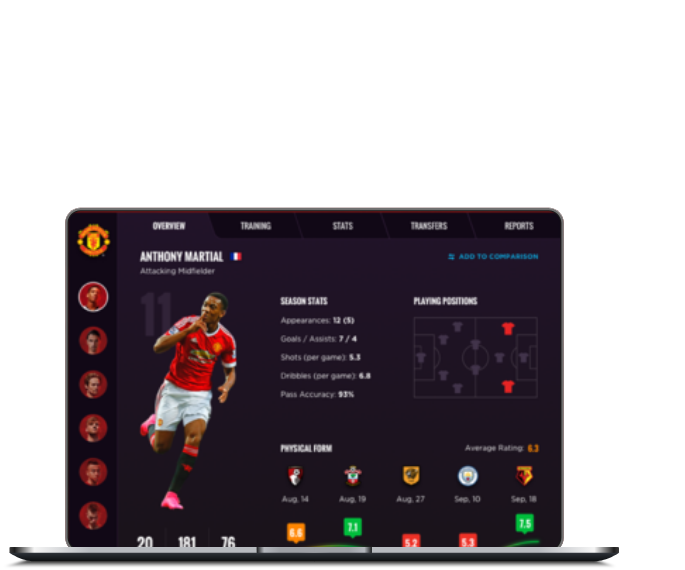 additional features of app
To make your fantasy sports app more popular with users, you can have additional features that offer interactive engagement. Let us take a look at the tertiary features that can make a fantasy sports betting app such as Dream 11 click.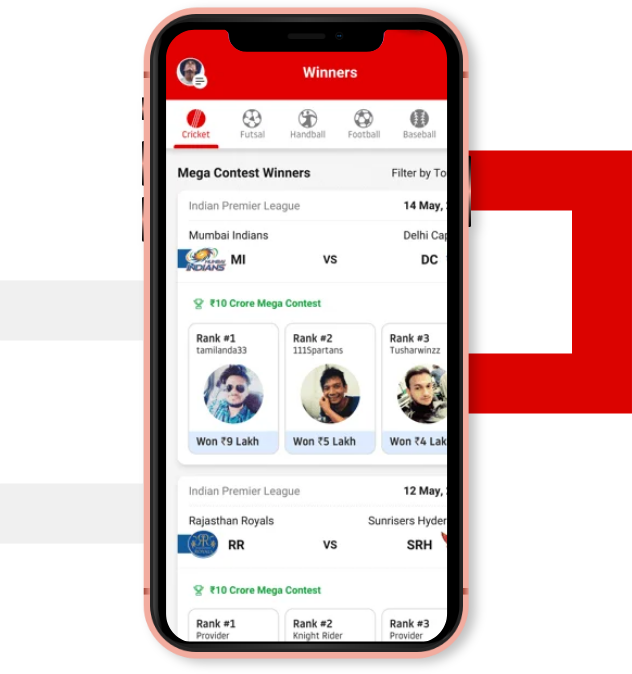 Live Match Rating
The Live Match Rating feature allows participants to view live results for contests, along with text updates. There are options for video and text content here that engage the user with tips and advisory on their squad selection based on past, current, and ongoing sports fixtures.
Live Rating API Integration
The live rating API integration is for the third-party player and fixture statistics. APIs from sports channels such as ESPN for example, allow admins and contestants to view player stats, match stats, fixture schedules and reschedules, prices, etc.
CRM Integration
CRM integration allows administrators to manage interactions with users for grievances, rewards, payouts, etc. For a customer-centric service, it is highly advisable to provide live chat support to users.
Push Notification
Push notifications allow admins to issue mass notifications to contestants with updates related to the competition, including upcoming fixtures, news on players, squad updates, live fixture schedule changes, and even live match results.
We are a CMMI level 5 certified company
Our innovative process, technological improvements, and relentless commitment to delivering the finest quality of services to our clients have made us earn this authoritative certification.
Statistics
With contest and competition on the availability of users, real-time statistics and analytics for competitiveness, high stakes rewards, and a technically sound developer by your side, your brand too can accomplish the feats of Dream 11.
More Popular In Comparison to Other Sport Betting Apps
If you are considering to tread the waters with fantasy sports betting app ideas, then the time is just right to take the next step. Cricket is next-to-gospel for Indian sports aficionados- This is the idea on which the founders of Dream 11 established their app and launched it in the market in 2008.
The fantasy sports demographic is largely male-dominated, so there is quite untapped market in the woman's division. With an 80% male-dominated market, the fantasy sports industry reported $90 billion in revenue as of 2019. Dreams 11 itself has clocked in a valuation of $ 1 billion as of 2019. So, with a unique fantasy sports application idea, and a technologically innovative and adaptable service provider like WebClues at your side, you can tap into this potential market with your brand.
$ 112
Million Revenue Genarate
4.4
Rating On App Store
Test your cricket skills on India's biggest Fantasy Sports platform having 4.4 ratings on AppStore
30+
Million Users
Dream11 is India's Biggest Fantasy Sports Platform with more than 30 million users.
80+
Million Monthly Visits
Dream11 centred around its growing and loyal user base of sports fanatics; crossing 80 million monthly visits.
CompetitorS
WebClues Infotech can help you develop an engaging fantasy sports application that not only meets the legality requirements of sports betting but also records a high user-retention rate by providing ease to use the features and functionalities.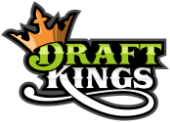 DraftKings
An American-based platform for fantasy sports betting on American sports leagues like the NHL, the NFL, the MLB, the NBA, and the PGA, English & European football, with real, cash rewards.

888 Sports
888 Sports is a highly popular sports betting platform that caters to the European market. The platform is mostly popular for live betting in a diverse plethora of sports.

Betfair
Touted as the world' s largest sports betting exchange, Betfair offers a unique sports betting service with fixed odds betting, along with online casino, online poker, and online bingo.

Fanduel
Fanduel is another fast-expanding sports betting platform that offers daily fantasy sports betting, online casino and online horse race betting, and even bets on greyhound races.

Bet365
Fantasy Sports aficionados and sports betting regulars need little introduction to Bet365, the multinational sports betting and casino type games platform going strong since 2000.
Technology Stack
WebClues Infotech uses requirement-specific technology stack applicable to fast-track development of a minimum viable fantasy sports betting application for your brand.
For
Android

Development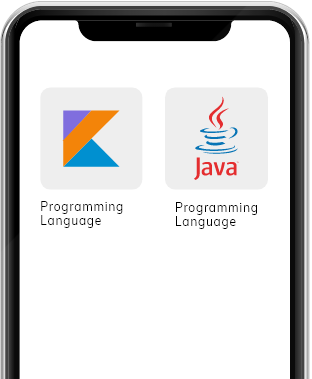 For
Back-end

Development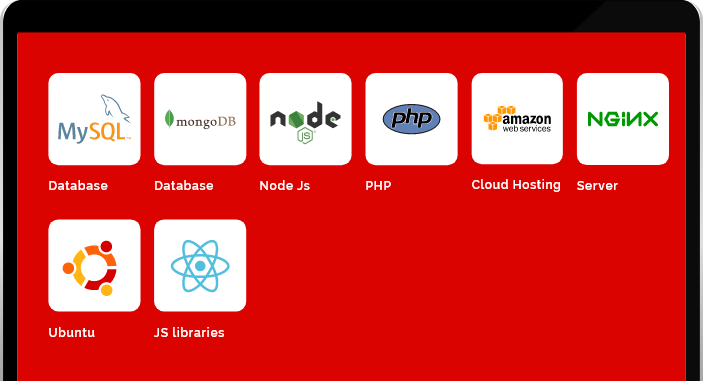 For
iOS

Development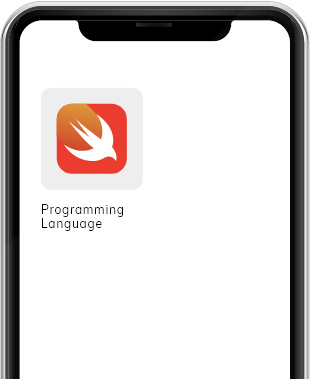 How Much Does An App Like Dream 11 Cost?
The following four technological factors make up the cost to build an app like Dream 11 for your brand.
App Platforms
There are different types of sports betting platforms to choose from. The cost of your unique fantasy sports betting service is based on the type of platform you wish to develop. The onus to materialize a unique fantasy sports betting service within budget, with the best features from one or more types of platform, is on us.
Complexity
Every fantasy sports business promotes a unique business idea that requires different technological approaches. But the more complex the requirements, the greater the time and effort, and therefore cost.We simplify the complexity of your fantasy sports betting service with feasible and cost-efficient features.
Design
We help your business platform develop a brand identity in a fast-growing market with functional and responsive design. We help startup businesses gain a strong footing right away, as our budget-friendly design services help you deploy native app designs across both Android and iOS platforms; we also help enrich your existing betting app' s UI at a lucrative price.
Features
Our experienced developer can also help you develop feature-packed sports betting applications. Our versatile development services are recommended for brands who want pure, progressive web apps with rich API integration for strategic fantasy sports-oriented services, performant backend process flows, near-native UI performance, and UX, on a budget.
Types of Fantasy Sports Affecting the Cost
The type of fantasy sports and associative betting service platform you want to provide can be a huge difference-maker based on the market you target. Here are some of the common types of fantasy sports platforms.

Daily & Weekly games

Score based game

Concept based game

League based game
What Our Clients Say
We let our prospective clients decide whether they wish to hire us based on the testimony of our esteemed, existing clients who have experienced our services in various capacities.
WebClues is the technological backbone to businesses of every scale and any industry; our client-centric approach allows us to flexibly accommodate your business tech needs and dispense value-added solutions.
Denmark
Marketplace for trading files/tools
Owner & Founder
Which Industries are benefiting from Online Apps?
WebClues' expert developers and designers bring a cumulative experience of serving different industrial sectors with the help of a well-researched, market-aware team of experts.
HealthCare
Health service innovation has allowed the development of on-demand medical service apps for patients, doctors, and healthcare information systems for the benefit of the ePharma and Telemedicine industry.
Food
Progressive web development has paved the way for real-time, on-demand, multi-platform food service apps of various scales using top-notch Javascript frameworks that cater to logistics vendors, food brands, and end-users.
Entertainment
Digital entertainment service apps for OTT platforms, on-demand video and audio services, entertainment ticketing platforms, etc. have introduced a versatile, and multifaceted way for consumers.
Delivery
Apps for packing and moving services, On-demand eCommerce services for food, groceries, consumables, etc. are available across diverse platforms, packed with interdisciplinary features that drive business on all fronts.
Personal Care
Real-time, cross-platform Personal care applications for Nutritionists, Fitness Apps related to health that cater to self grooming, physical exercise, and state-of-the-art features are high in demand.
Transportation
On-demand transportation services are witnessing a massive boom helping enterprises and startup brands develop their unique, scalable, transportation service app on a rapid timeline and limited budget.
FAQ's
Developing an ambitious Dream 11-like app requires technological clarity and knowhow. Let us demystify the most pertinent questions that you may have before placing forth your fantasy sports app development requirement before us.
Of course! WebClues is capable of updating your fantasy sports venture to help you expand into the betting territory. Our extremely experienced developers conduct the research needed to develop a unique betting-oriented product for your brand that usurps ranks and visits from your competitors.
If you are planning to venture into the fantasy sports betting market, then you can count on WebClues Infotech to wireframe, design, and develop a Minimum Viable Product for your brand, with strict adherence to budgetary constraints, and effective app development practices.
We provide expert consultation for strategic fantasy sports app development with features that expand into ML-leveraged algorithms, live commentary feeds, ESPN API integration for player statistics, loyalty and CMS programs, social media integration, live group chat, and more!
Regional Contact Info
We can give you the Wings to Fly. Contact us now!
Delaware
8 The Green, Dover DE, 19901, USA
New Jersey
513 Baldwin Ave, Jersey City,
NJ 07306, USA
California
4701 Patrick Henry Dr. Building
26 Santa Clara, California 95054
Ahmedabad
1007-1010, Signature-1,
S.G.Highway, Makarba,
Ahmedabad, GUJARAT 380051
Rajkot
1308 - The Spire, Near Parijat Party Plot-Sheetalpark, 150 Feet Ring Rd,
Manharpura 1, Madhapar, Rajkot, GUJARAT 360007
Queensland
120 Highgate Street, Coopers Plains, Brisbane, Queensland 4108
Dubai
Dubai Silicon Oasis, DDP,
Building A1, Dubai, UAE
London
85 Great Portland Street, First
Floor, London, W1W 7LT
Burlington
5096 South Service Rd,
ON Burlington
L7l 4X4