Enhancing cross–communication network, renowned service provider Hike has declared unveiling of its free group calling feature enabling it to connect 100 people in single call. This feature has been aimed to cater to multiple callers and call center service provider enhancing their instant communication with their clients and targeted person. User desirous of these services can avail their feature by upgrading to their recent version of hike.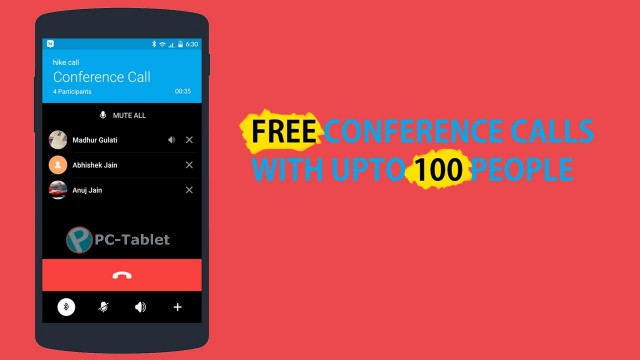 New Group Calling Features
Its VoIP are already much in demand and users has expressed their high level of satisfaction over it. With its group calling feature introduction, the hike has official dropped beta tag on VOIP. Presently, the feature will be extended to unveil their iOS and windows later this year.
Users need to simply tap on the Hike call button present in group chat. Once started, Hike has called out to each member in the group automatically and call will start as soon as a person is connected.
This is a great feature in fast and effective instant two way communication. This helps in getting high quality response and feedback from the sender and receiver without any compromise on content quality. Hike has strong pipeline of recent features planned for unveiling and users can expect the one new monthly feature.
With group calling becoming an effective tool in forum speaking and the demand for such option will be helping them in availing high quality returns as well. The users can not only overcome their earlier provision of speaking to selected group and number of people and can enhance their reach to 100 people. This has been aimed to benefit large number of users and allowing them to enjoy high class connectivity.
Hike is well known for its class and with this feature it has added further confidence of users with it. Hike has taken a leap in the group calling services with present feature.