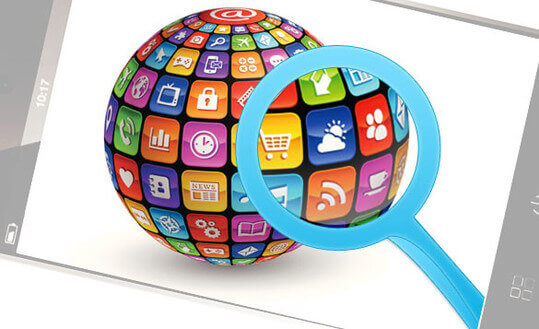 Are you trying to increase downloads through App Store Optimization? Did you know that improving your screenshots can lead to more downloads? Optimizing your store listing is one of the most important things you can do for your app's positioning within the app store. It amplifies organic user acquisition on the app store as well as your own marketing efforts.
In this article, you will discover how to create stunning screenshots for both Google Play and Apple's App Store.
Number 1 Mistake In Creating Screenshots
Screenshots are probably the last thing we think about when preparing our app for launch. We've researched our keywords, done our press outreach, and designed an engaging app icon, but when it comes to screenshots we typically default to whatever we can capture while testing the app. And that's the number one mistake that app publishers make. We think of screenshots as, well, screenshots and not marketing assets. Think of App Store screenshots as advertising banners that engage the user into wanting to learn more about the app and then download it.
Creating Stunning App Store Screenshots
While we developers focus on external marketing channels such as PR, advertising, and content marketing, we forget that internal marketing, such as optimizing our screenshots, can yield even greater results because it impacts not only our app store presence but improves our external marketing campaigns as well.
That's the power of optimizing your screenshots. Here's our process for creating stunning screenshots that sell.
Create The Story
I've written about incorporating a copywriting technique called A.I.D.A. into creating your screenshots, but let's do a quick recap.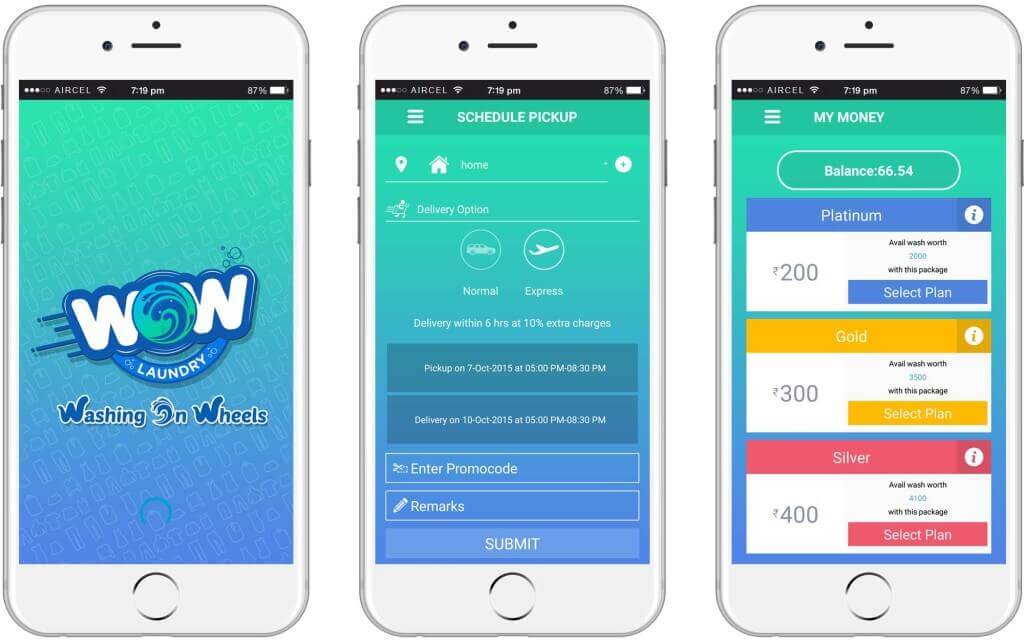 A.I.D.A. is an acronym used in marketing and advertising that describes a common list of events that may occur when a consumer engages with an advertisement.
A – Awareness: Attract the attention of the customer.
I – Interest: Raise customer interest by focusing on and demonstrating advantages and benefits (not features). D – Desire: Convince customers that they want and desire the product or service and that it will satisfy their needs.
A – Action: Lead customers towards taking action and/or purchasing.
Using a system like this gives you the understanding that each one of your screenshots plays a crucial role in getting users to download your app.
Capture Stills Within The App
Now that you have the marketing story in place, you know exactly what kind of screenshots you'd like to get from the app.
How to Take Screenshots on iOS
Press and hold the Sleep/Wake button on the top or side of your iPhone, iPad, or iPod touch, then immediately press and release the Home button.
How to Capture Screenshots on Android
For the vast majority of Android phones and tablets, to take a screenshot you simply press and hold the power and volume-down buttons together.
Use Canva
Canva is a very easy to use design tool. In fact, I make all my blog header images using the tool and even this cool looking PR v/s advertising infographic.
Recently, I started using Canva to create Google Play screenshots. Google Play's guidelines are not as strict as Apple's so you can a lot more wiggle room in terms of dimensions and layout.
Canva has some stunning preset designs that you can customize and they even allow you to filter your photos.
A/B Test Screenshots
On Google Play, you can now run experiments to find the most effective app icons, screenshots, and text for your app. You can use experiments to test variants of your app against your current version to see which one performs best, based on install data.
It also amplifies organic user acquisition on the app store as well as your own marketing efforts. Use the tips outlined above to start optimizing your app store screenshots for more downloads.